December 07, 2002
On November 2002 the 582 engine was removed for installation in the new Triplane and a new Rotax 912U engine was purchased for it. During the next year the 912 engine was installed, modifications were made to the airframe to strengthen the landing gear area, the fuselage was recovered, wheel fairings were added and the aircraft was painted in two tone polyurethane.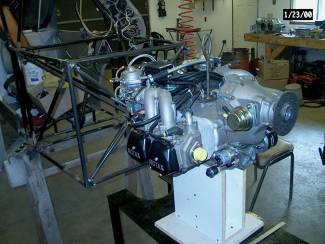 Fitting the 912 engine and mount to the fuselage.
3 Blade GSC ground adjustable prop.
Completed 2M ready for test flight.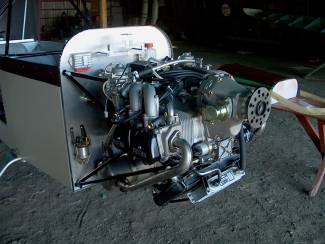 Completed engine installation.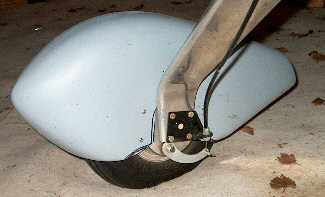 New wheel fairings installed.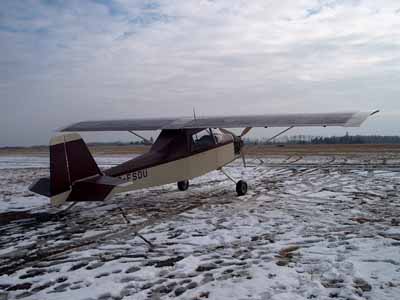 Winter testing.